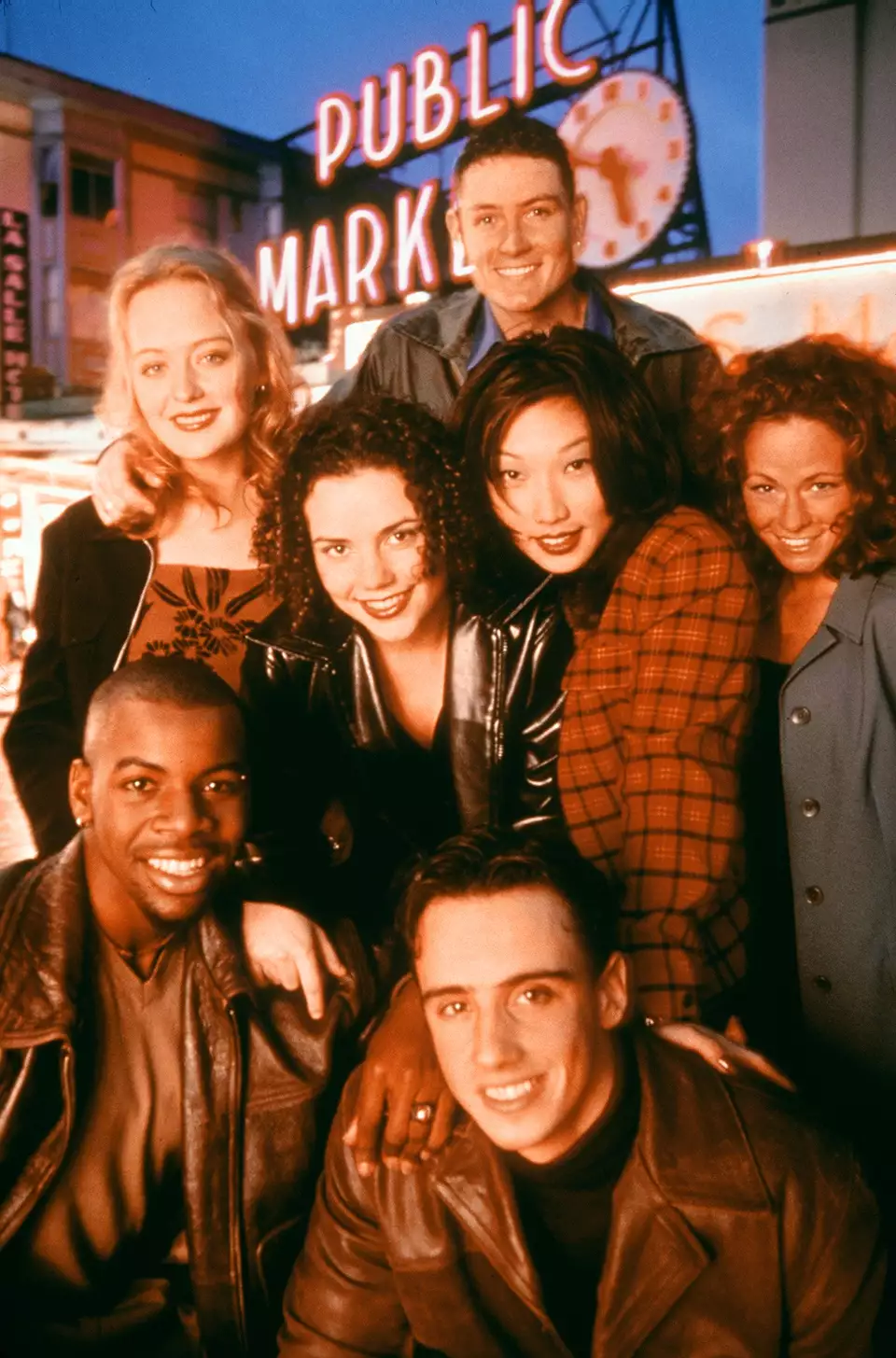 Long before the Kardashians and Real Housewives, there was MTV's "The Real World," a reality show set in different cities about melodramatic young people sharing a house. It's now about to air its 30th season, which means one thing: If you remember the show in the '90s like we do, we're both ancient!
Advertisement
Article continues below this ad
So why not take a trip back with us to when "The Real World" was set in Seattle – when the cast lived at Pier 70, when Stephen slapped Irene, and when they had "jobs" as DJs at KNDD and fish tossers at the Pike Place Market.
It's been 16 years since the show aired in 1998 – where are the actors now? Take a look at the slideshow above.