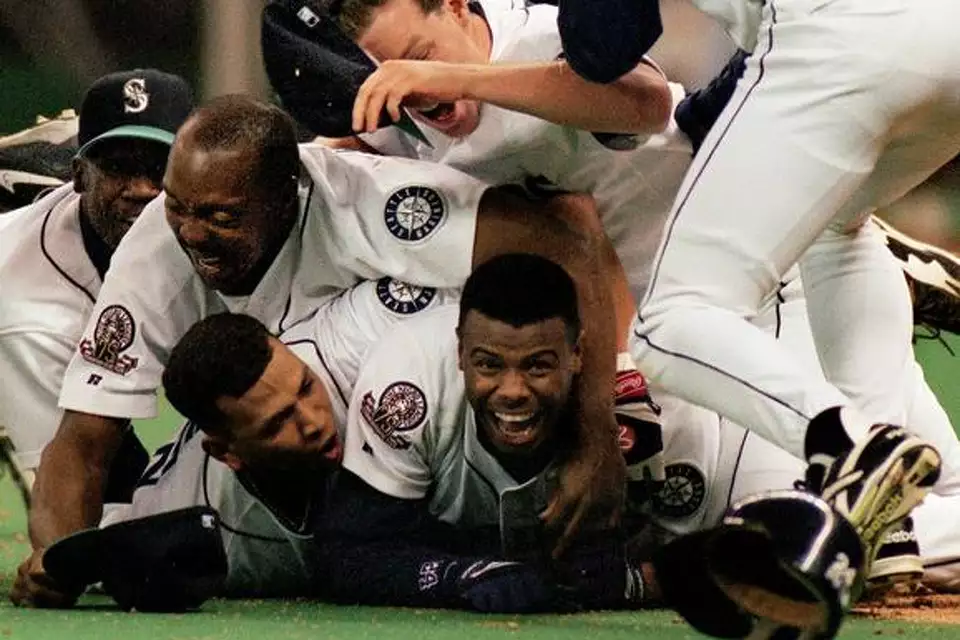 Advertisement
Article continues below this ad
From the Great Fire of 1889 to the eruption of Mount St. Helens, presidential visits, politics and protests. The tragedies of Hoovervilles, Japanese internment, the Oso mudslide. National titles for every Seattle sports franchise, save one (sorry, Mariners, there's always next season).
We were there, camera in hand, capturing history.
Some of the earliest SeattlePI photographs were made by Asahel Curtis, brother of Edward S. Curtis, and Frank Jacobs around the turn of the 19th century.
Advertisement
Article continues below this ad
Art French, nicknamed "Happy" because he never looked it, photographed for the PI from 1923-1946. Here he is getting attacked by a blackbird.
An anecdote about French was recorded by MOHAI:
"Photographer Art "Happy" French found a way to earn "three times the money in one-tenth the time" and took early retirement from his job at the P-I. One day in December 1943, French looked out the window of the P-I building and saw a long line of kids trying to get into the department store across the street to see Santa Claus. He walked over and took a few pictures of the happy little faces telling Santa what they wanted for Christmas. The pictures became so successful the following year he took a leave of absence and sold candid snaps for $1 a print. He ended up earning $10,000 in five weeks, commenting "What the hell, there is a Santa Claus."
Advertisement
Article continues below this ad
Known for his sassy remarks, when Romania's Queen Marie asked him, "Don't you ever shave?" he replied, "Say, I been following you for the last coupla days at 60 miles an hour; when d'ja think I'd have time to shave?" Upon his retirement from the P-I in 1946, staffers threw him a party and management gave him a wristwatch; both were sorry to see him leave."
Later came names like Ken Harris, Stuart Hertz, Tom Brownell, Dave Potts, Robin Layton and bowtie-wearing charmer John F. Vallentyne.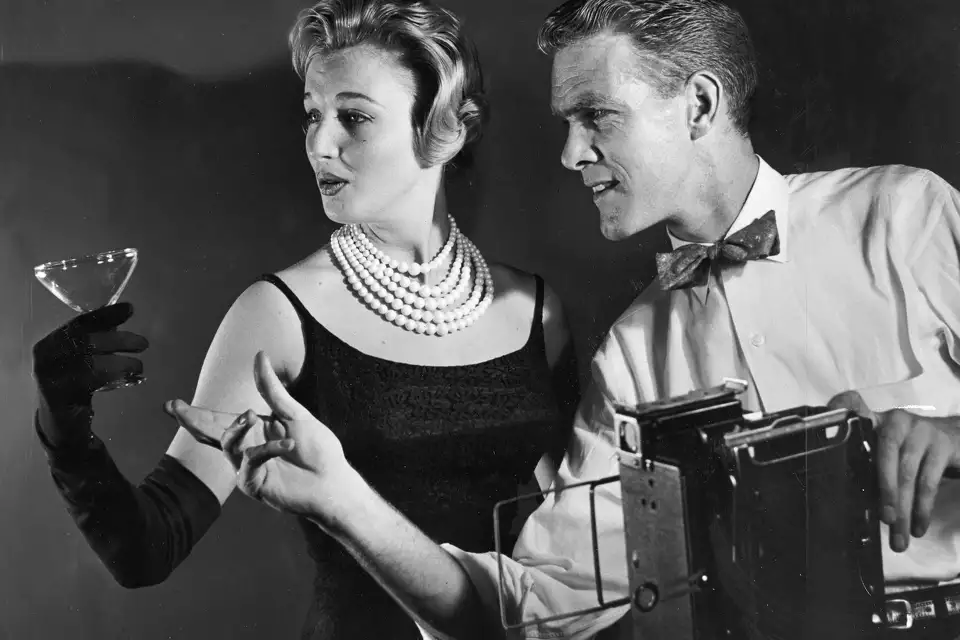 Advertisement
Article continues below this ad
Brownell was a staffer at the PI for much of the '50s, '60s, and '70s. His body of work includes extensive and humanizing coverage of the Anti-War and Civil Rights movements.
There can be no discussion of iconic Seattle history without mention of the singular Phil H. Webber, an icon in and of himself. Webber worked until the day before he died of emphysema complications, in his 50th year as a PI photographer.
Here he is photographing President John F. Kennedy in 1963.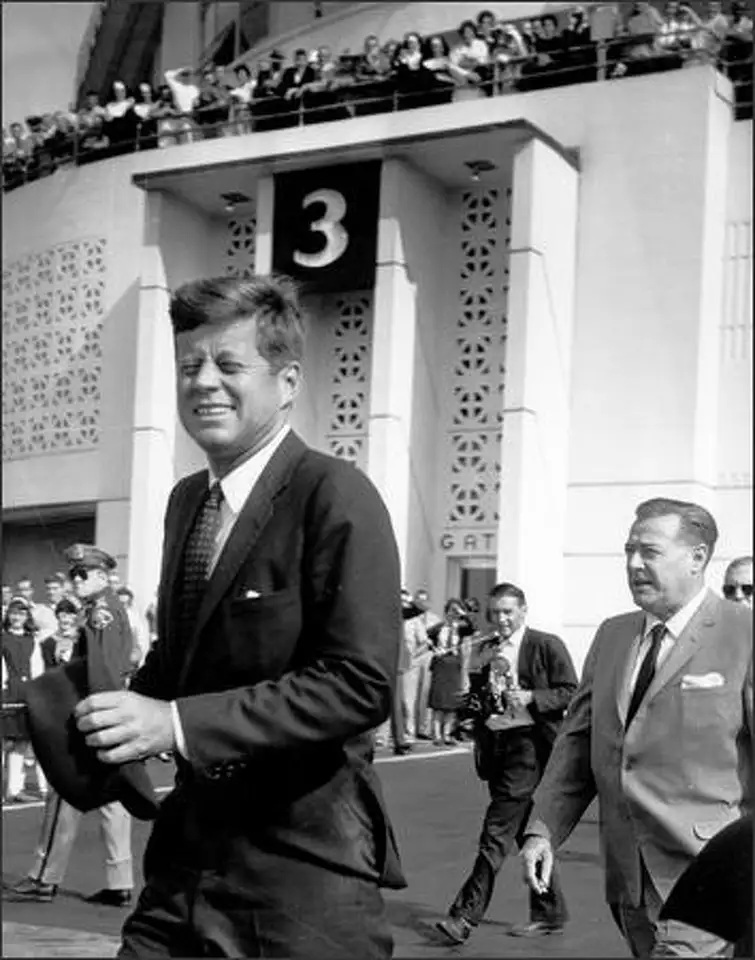 Advertisement
Article continues below this ad
Webber was hired by the PI at age 17 in 1955, after buying a police scanner and making his mom drive him to accident scenes so he could sell his photos to the local papers. At that time, employees were required to wear crisp white shirts and ties but his infamous sartorial eccentricities increased in accordance with his age. And his photographs show a half century of Seattle booms and busts with tenderness, sensitivity and a remarkable, lighthearted wit.
From his obituary in the PI, "Click, click. That was Webber shooting Seattle history one day at a time -- the Beatles and the Stones, presidents and Seafair Queens, the viaduct going up and the Kingdome coming down."
"P-I columnist Susan Paynter, who worked more than 30 years with Webber -- often covering volatile issues of the day from abortion rights to lesbian custody issues -- recalled how Webber would 'sniff the air' of a situation and know exactly how to get people to relax in front of the camera.
Advertisement
Article continues below this ad
'His whimsical presence could put even the most self-important people at ease and kind of without them knowing it could deflate their sense of stuffiness," she said. "Because they could laugh at him, they were less concerned with anyone laughing at them.'"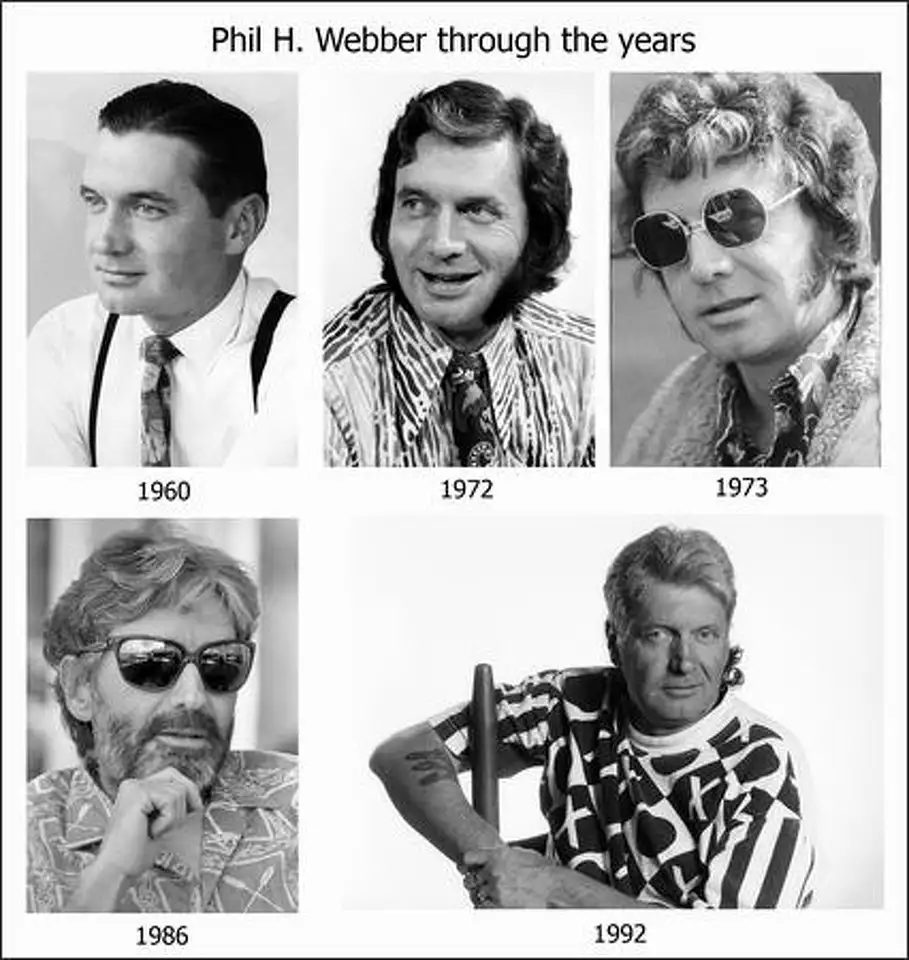 Fourteen photographers and photo editors were let go when the print paper closed in 2009, including Grant M. Haller, who died last year after a 35-year career at the PI covering everything from the Rolling Stones to the WTO protests and the Mount St. Helens eruption.
Joshua Trujillo was left as the sole photographer after the PI went digital. He continued recording Seattle's more recent history, including two Super Bowls, the Occupy Movement, May Day riots and the legalization of gay marriage, until he moved on in 2015, after 14 years at the paper.
Advertisement
Article continues below this ad
We have these photographers -- those named above and the many more who inhabited the PI's darkrooms over the last century -- to thank for capturing this city's colorful history and providing a window to our past.
The gallery explores some of Seattle's most iconic moments captured by PI photographers through the years.