The 'Elite Eight': Ultimate hiking destinations of Washington state
In one of my more memorable hikes, we scrambled up tundra-like terrain to the 7,800-foot top of Third Burroughs Mountain, anticipating its epic in-your-face view of the Willis Wall and Liberty Ridge on Mount Rainier. But we crested the summit just as a cloud arrived from the west.
We found ourselves in the middle of said cloud, creating a peek-a-boo experience with the Northwest's greatest peak.
The Willis Wall appeared, and disappeared, and then appeared again. The mist enveloped us, but half-a-vertical mile below the Winthrop Glacier was in sunlight. From above, I tried to recall where a climber friend, Stim Bullitt, had found himself stranded on Liberty Ridge after a storm, and calmly made instructions anticipating his demise. He lived to poke fun at himself.
The mountains (and Pacific Coast) have provided inspiration and purpose to the life of this now-aging Baby Boomer. They have given life meaning, with battle after battle fought with mining companies, Big Timber and dam-builders to protect our public lands. Public lands - and national parks - are, after all, America's gift to the world.
After decades on the trails, it's difficult to choose the supreme places, and epic experiences. Each person's list is their own, but I've been hiking the trails of the Pacific Northwest for long enough to come up with my "Elite Eight" trails of the region. I wanted to share them as checklist of nearby places where inspiration has struck.
High Divide-Seven Lakes Basin-Bogachiel Peak in Olympic National Park
Image Lake-Miners Ridge
The Enchantment Lakes, Alpine Lakes Wilderness Area
Cascade Pass-Sahale Arm-Sahale Moraine in North Cascades National Park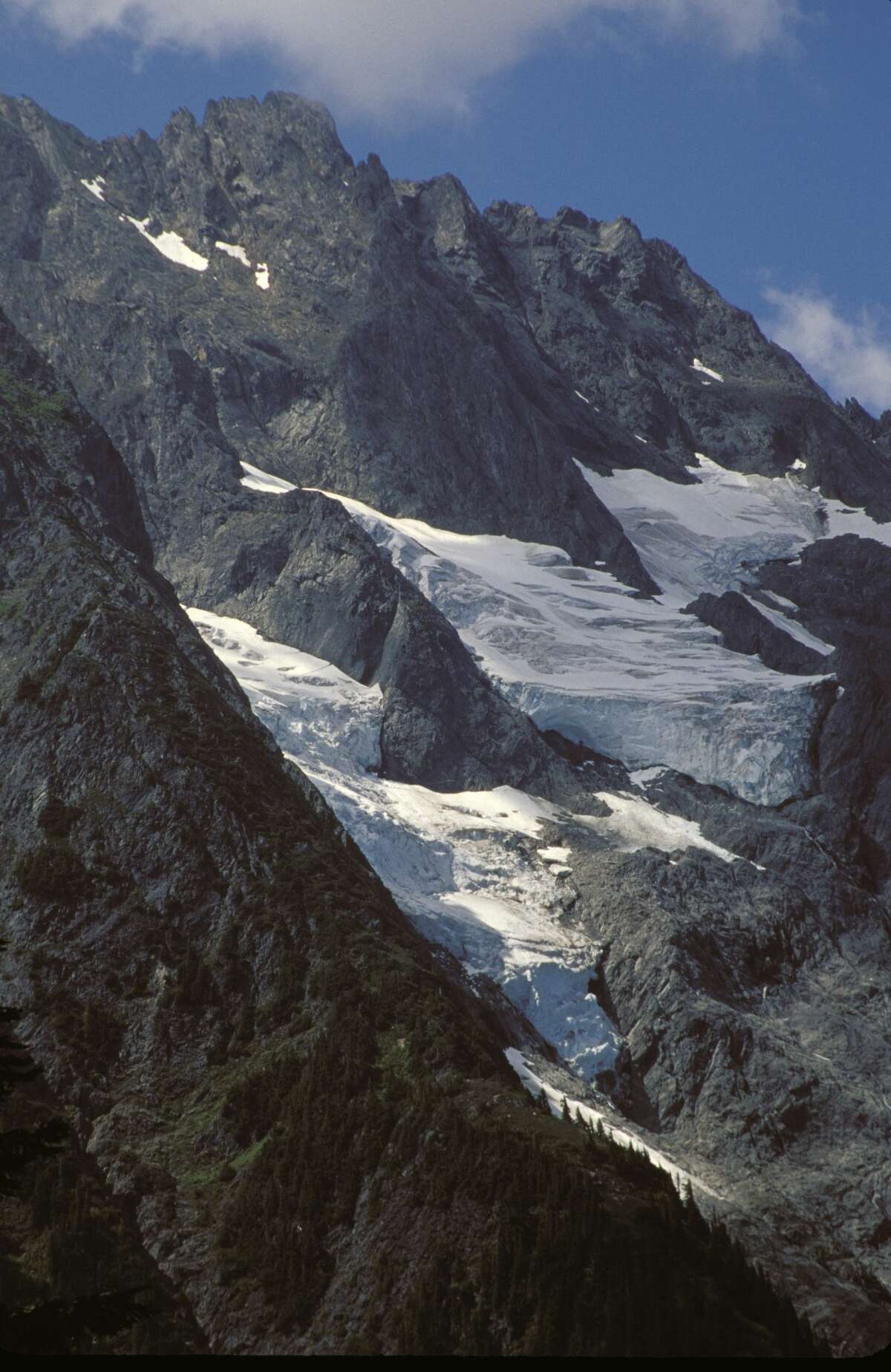 Shi-Shi Beach and Point of Arches in Olympic National Park